JTECH Custom Pager Inserts & Labels 
Production Partners, Inc. offers JTECH and their customers specialty design and printing of pager inserts and labels for all of their wireless solution systems.
JTECH Communications Inc., www.jtech.com, wireless solutions are well known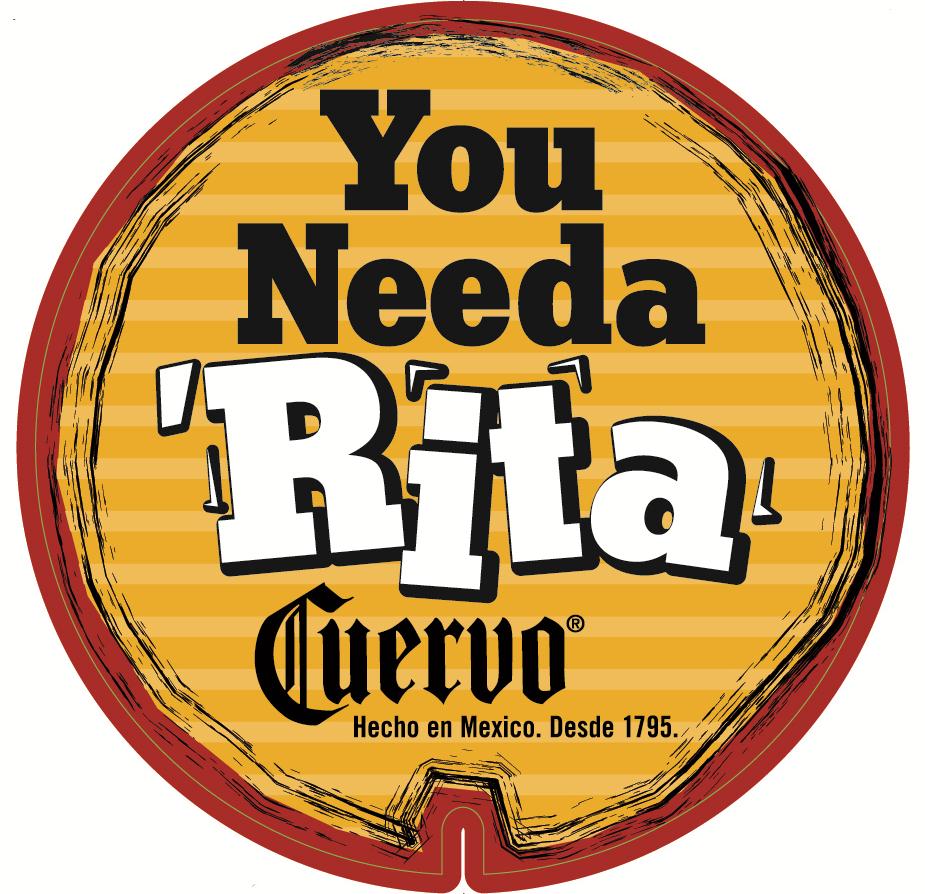 throughout the hospitality industry with a significant leading presence in restaurants, hotels, casinos, country clubs and cruise ships. Their systems are also a mainstay with hospitals and healthcare providers, church nurseries, salons, automotive dealerships, retail environments, grocery and pharmacy applications.
We provide quick estimates, precise and extraordinary designs, competitive pricing and timely production and delivery.
Whether you are considering a JTECH system or currently using one, we can add your personal custom look with inserts or labels. Promote new products, special events or other information with custom promotional inserts produced exclusively for your JTECH CommPass, Glowster® and Pagers.
To learn more or request a quote visit us at www.productionpartnersinc.com/jtech.